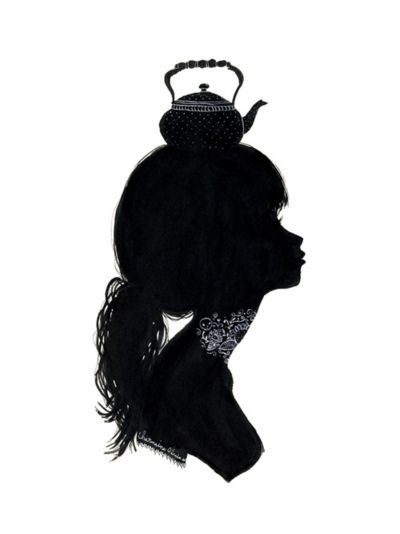 Neckwarmer
I chose this one because currently I am having a terrible cold and having somethin like this would be certainly lovely. It is also very cute and appropriate to the coming autumn and winter days. And yes I am talking about those in the middle of summer.
Green knigth dress
by I do declare. I have liked this dress since it first came out but have always found something else to buy. Well maybe someday I will pick this one up too.
An epic hat
I happen to love epic hat and this one certainly is epic. The feathers give it a nice old wordly look which would make it a gorgeus addition to any Gothic lolita or aristocrat look.
Necklace with a skull
because did you really think we would get away with a post without atleast one skull themed accessory. Anyways I love skulls. They are macabre, charming and beautiful in an otherworldly way and thusly this necklace is one of my picks for today.
Pumpkin teapot
Isn't it fairytale like? I simply love the whimsicalness of this teapot. It would look perfect in any somewhat mad hatter-type or Harry Potter themed teaparty.
Mademoiselle Parapluie