Kiitos kaikille jotka tulivat katsomaan näytöstämme! Tässä ovat minun näytösasuni.
Thank you for everyone who came to see our show. Here are my looks!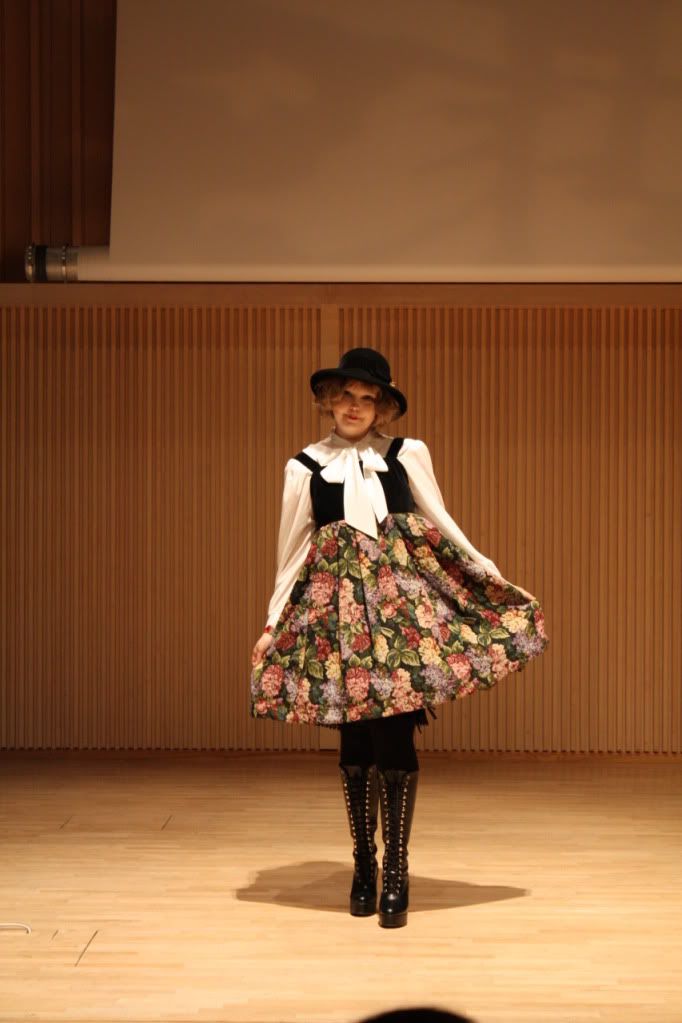 Ensimmäiseen asuun kuului vintagehattu ja paita, itsetekemäni mekko ja goottisaappaani.
My first outfit was vintage shirt and a hat with a dress I made myself and epic gothic boots.
Toiseen asuun kuului erilainen vintagehattu, Juliette & Justinen mekko ja takki ja samat saappaat ja paita.
Secon outfit had a different vintage hat. Juliette & Justine's dress and coat, same shirt and the same boots.
Kiitos vielä kerra kaikille näytösta katselleille ja kuvanneille.
Thank you all once more, for watching us and taking pictures!
Mademoiselle Parapluie