Järjestin toissa sunnuntaina pikkujoulut ystävilleni ja tässä olisi pari kuvaa. Asukuvaa ei nyt valitettavasti ole mutta ehkä saatta siitä selvää muutenkin.

One sunday I hosted a Christmas party for my friends and here's some pictures. No outfit shot this time but I guess you can see it anyways.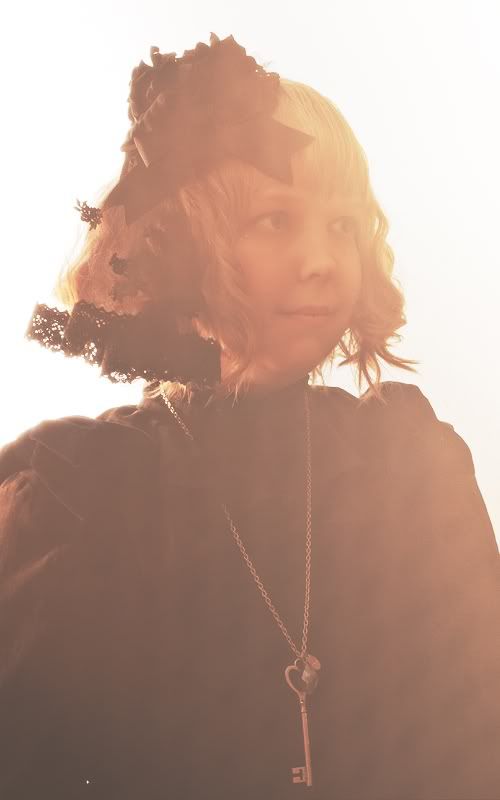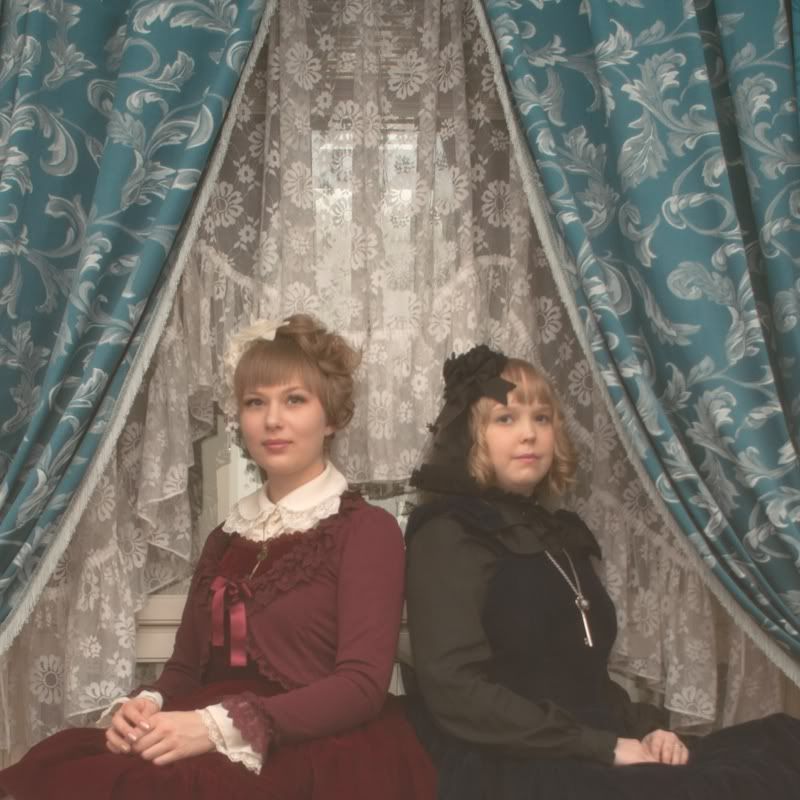 Kiitos kun vilkaisit. Tulossa kuvia joululahjoistani ja sellaista.
Thank you for checking this out. Later I will post pictures of my Christmas presents and stuff like that.
Mademoiselle Parapluie
PS: Kiitos Rosemarialle kuvista.
Thank you Rosemaria, for the pictures.
PS2: Erittäin inspiroiva
linkki
. Pakko ihailla ladyn omistautumista.
A very inspiring article. I must admire her commitment.