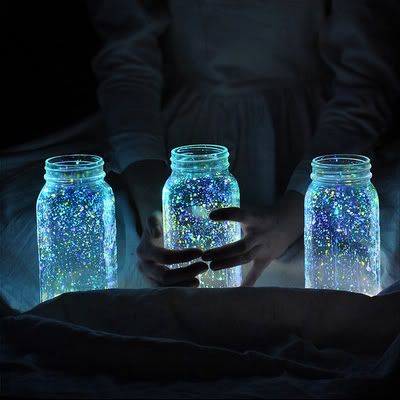 Neiti Kuura
Olen ihastunut neiti Kuuran hurmaaviin sarjakuviin. Tyyli on todella mielikuvituksellinen ja sarkastisen hauska ja mikä parasta piirtäjä on terriblen Puppetine.
I have fallen in love with the whimsical and sarcasticly funny comics of miss Kuura. Her style is beautiful and sweet.
Curi's Takemoto Novala Archieve
Novalan tekstit ovat jälleen alkanet kiehtoa minua. Myönnän että osa hänen ajatuksistaan on erittäin radikaaleja mutta teksteistä löytyy myös hyviä oivalluksia.
Novala's texts hava again started to intrigue me. I admit that he has some rather radical ideas but in those texts there are some very good points indeed.
Swan bones theater
Koruista, postikortteihin, tyynyihin ja taiteeseen Swan bones theater on juur oikea kauppa sille joka hakee jotain suloista mutta kuitenkin hivenen pelottavaa. Eritoten heidän Oval eye-rintaneulansa on vienyt sydämeni.
From Jewlery to postacards, pillows and art Swan bones theater has eveerything for the person looking for somethins cute yet morbid. Especially the Oval Eye brooch has stolen my heart.
Mademoiselle Parapluie.