It's yet again the time of a year when one needs to think what to give to that specia friend or sister or daugther and so on. And it could very well be that the afore mentioned friend, sister or daugther migth be a lolita. So here some suggestions for present to t
hoise who wear lolita.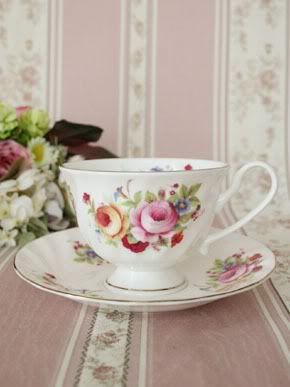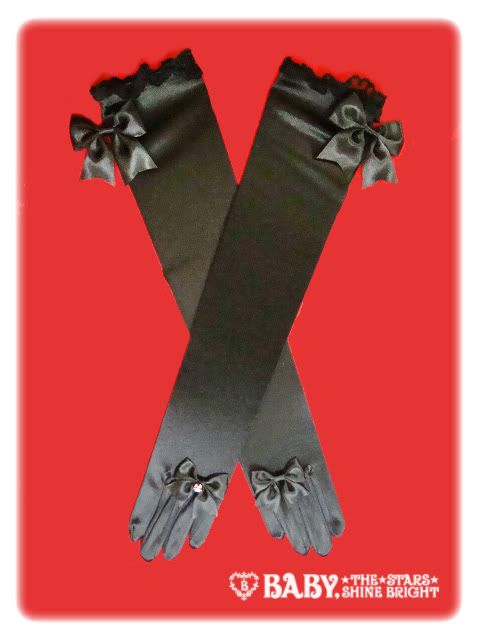 Linkkejä/ Clickables:

Viimevuotinen postukseni lahjosita ja paketoinnista
. (Only in Finnish)
Ramble Rori's article on gifts
.

Ehow: How to wrap a gift.
Toivottavasti nautitte artikkelistani!
Hopefully you enjoyed my article!
Mademoiselle Parapluie